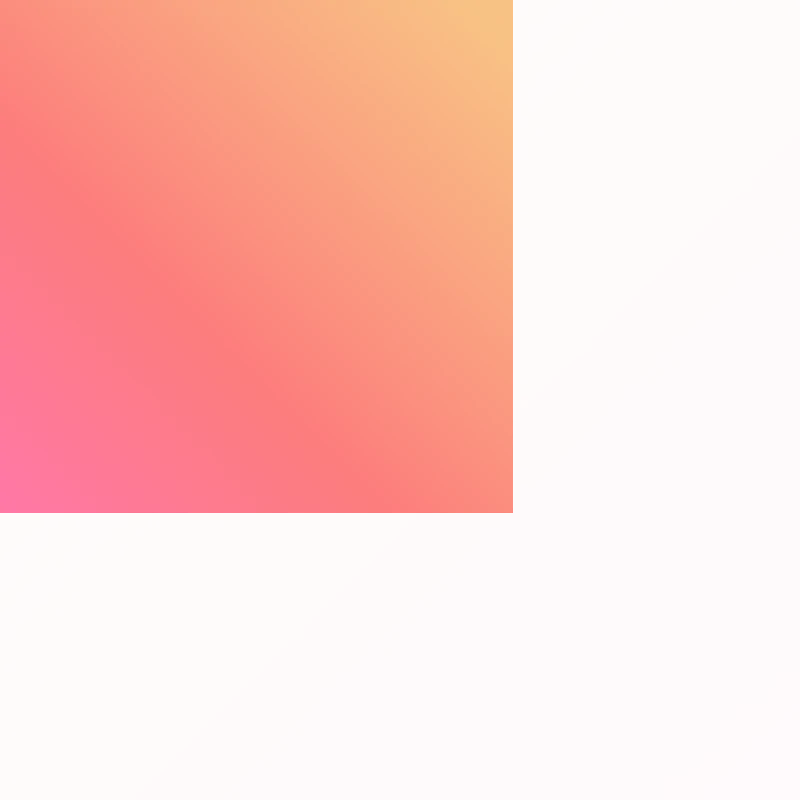 Mission
Generating inter-sectional joy…
…through highly intersectional queer centered cultural spaces!
Impact
Colourful Narratives
We create cultural experiences that are fully inclusive and celebrate difference, diversity and inclusivity.
We support local, national and international collaborations to establish and emphasize queer cultural heritage through events and cultural projects.
Hint.wien's activities actively strengthen, protect, and highlight the diversity of LGBTQIA+ communities in Vienna, Austria, and abroad.
Highly intersectional vienna
Hint.wien
is a cultural association from Vienna, Austria.
Intersectional
Collaborative
and Queer!