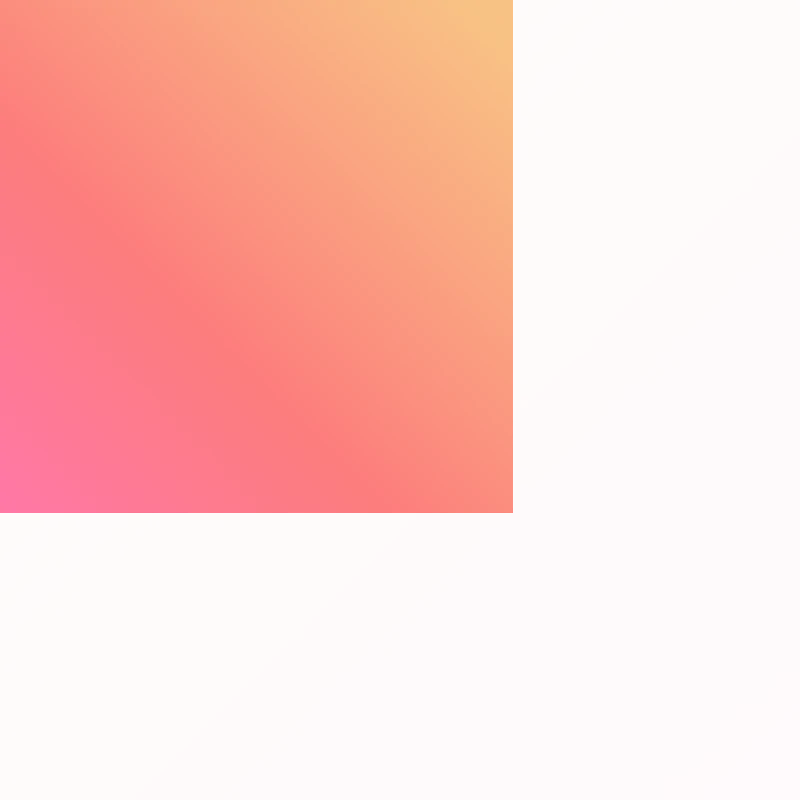 Mission
Generating joy and empowerment…
…through highly intersectional queer centered storytelling
We are a non-profit association in Vienna, Austria working to support the mental health, wellbeing and socio-economic empowerment of highly intersectional queer communities through storytelling.
Hint Wien highlights the diverse identities and experiences which are present in LGBTQIA+ communities by connecting queer grassroots organising to BIPOC, migrant, women led, academic and cultural organisations.
Highly intersectional vienna
Hint Wien
Our projects are
highly intersectional
queer centred
collaborative
Impact
Colourful Narratives of Pride
We create storytelling experiences that are inclusive and celebrate difference.
Collaborative working